A Home Suite Home for everyone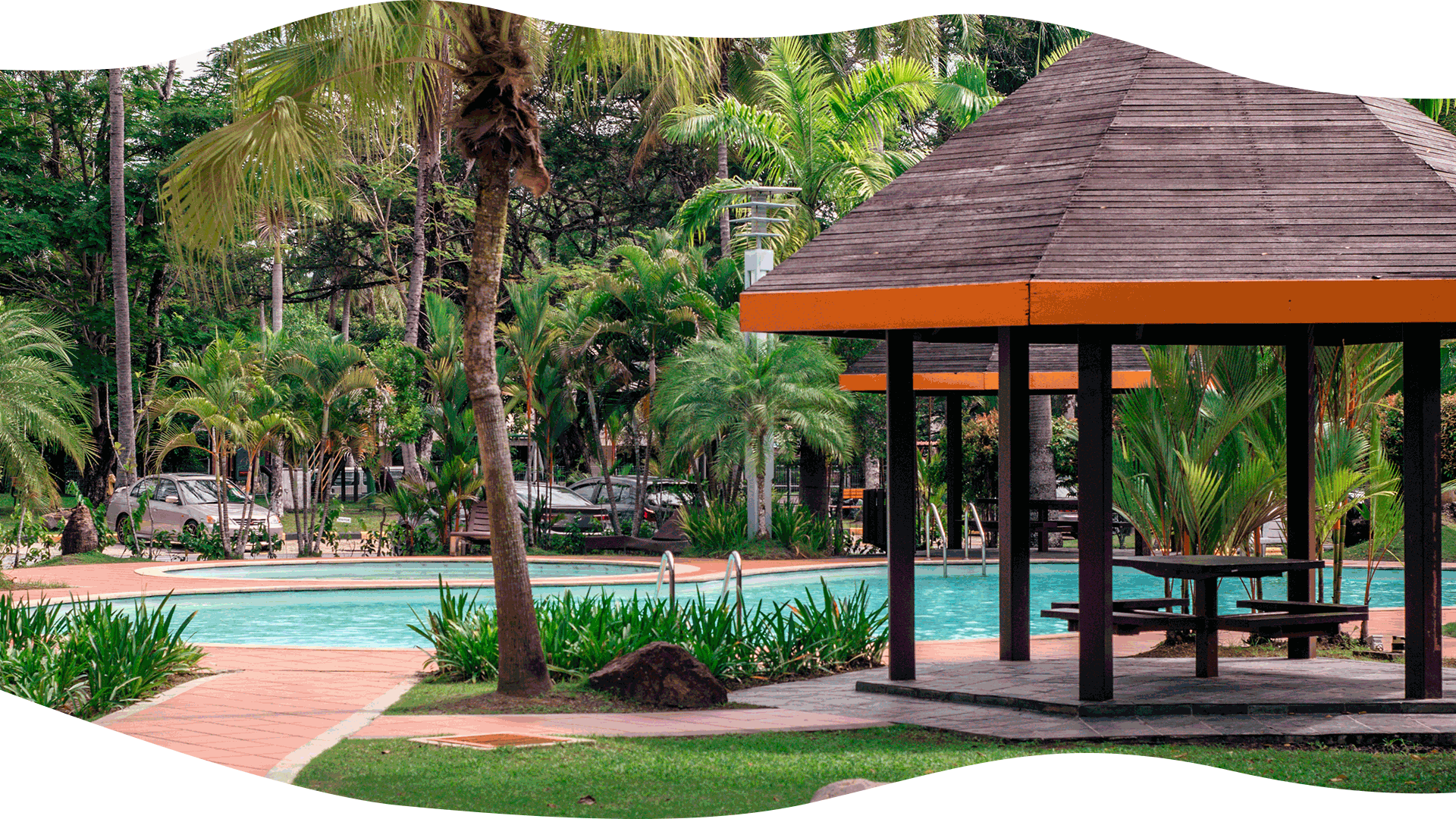 Located only 5 minutes from the city's heartbeat, the Rimbun Suites & Residences is curated for the affluent and mature who values high quality balanced lifestyle of work and play.
This premier serviced condominium property offers a stellar selection of innovatively designed luxury Suite homes. Each unit is a spacious abode of 3,000 sq. ft. nestled in a 4+ acre private gated beautifully landscaped garden setting.
Every unit is fully furnished with leather furniture, luxurious beds & beddings, a well-equipped gourmet kitchen, laundry machine, home theater system (basic Astro programming is included) and air-conditioning, all you need to move in is your luggage.
Say hello to our warm and friendly service staff who cares genuinely through their daily upkeep of the place to make it neat and welcoming all the time just for you.
With modern amenities such as a fitness centre and an outdoor swimming pool within reach,
Life is beautiful at Rimbun Suites & Residences…