A Home Suite Home for everyone
Whether you are fun-licious family, or a young family looking for a weekend staycation, the Pelangi Family Suite is just the suite for you.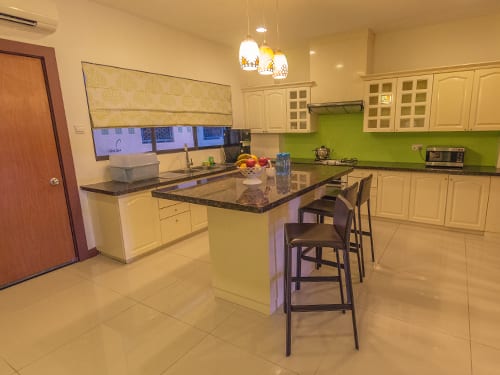 If you are a young family or a group of friends looking for a bonding retreat, this is the suitable place for you!
For a couple, a small group, or a business traveler this suite gives you complete relaxation, a carefree stay.
Designed for the Executive on a business trip, this suite offers a comfortable living and working space, hassle-free!